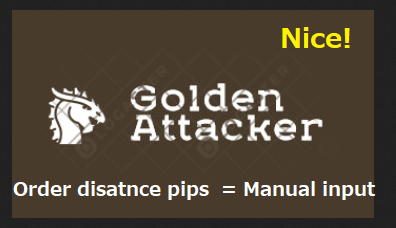 My next idea is to put order distance pips manually.
EA Golden attacker entry signal is based on EMA trend.
But sometimes, the market is not going to the direction which EMA trend shows.
It results in miss-entry!!  OMG. ?
EA will entry again based on EMA Trend signal,  but we can change order distance pips.
If the 2nd order distance is too close, we will have very big draw down!   OMG!
Let's put order distance (pips)  by manual.

In this case, 2nd order is 300 pips away from the 1st order.
and 3rd order has to be 200 pips away from 2nd order.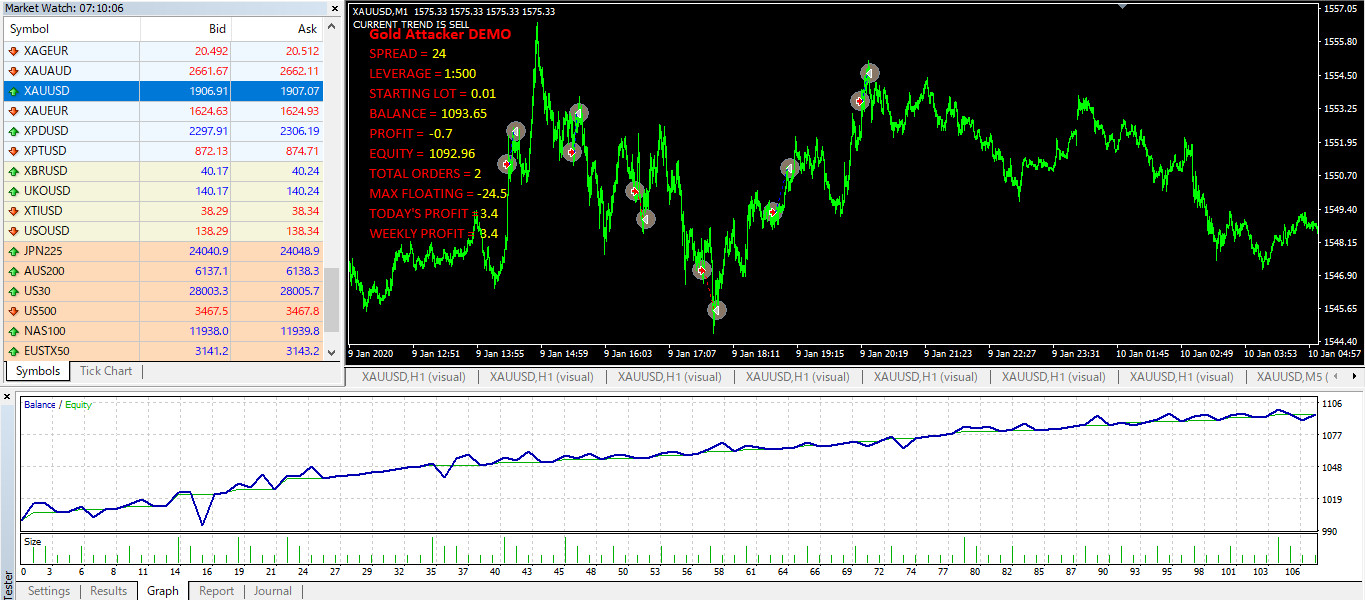 TF M30 default set
Demo Trial version (Expire 19-Nov-2020)