Hi, I have been optimize logic and finally code the EA.
It is normal EA and entry point is pretty accurate.
See below.
EU M1
GU M5
If you change the EA parameter (Sensitivity) , you can optimize the signal.
If you increase sensitivity higher, more accurate but less signal.
This EA works only in below currency pairs.
EURUSD,GBPUSD,AUDUSD,USDCAD,USDCHF,NZDUSD,EURGBP,EURJPY,GBPJPY,AUDJPY,CADJPY,CHFJPY,NZDJPY
USDJPY  H1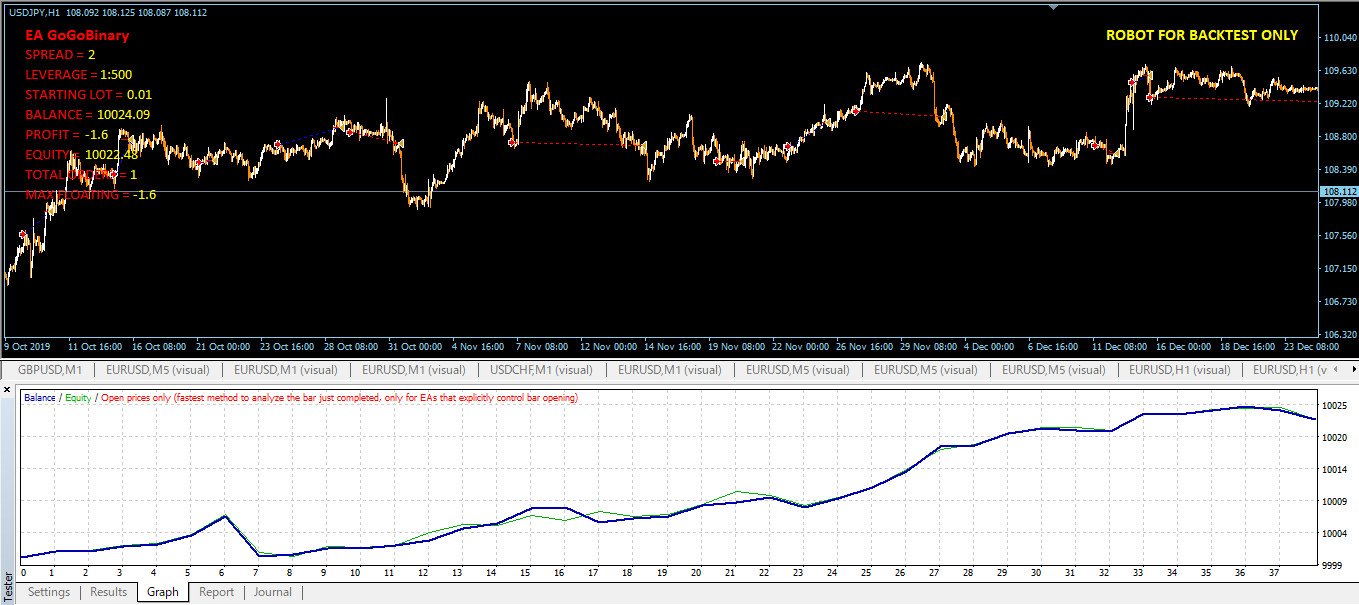 EU M30 (EA attach on TF M30 and set indicator parameter TF=M5 and sensitivity =1.5)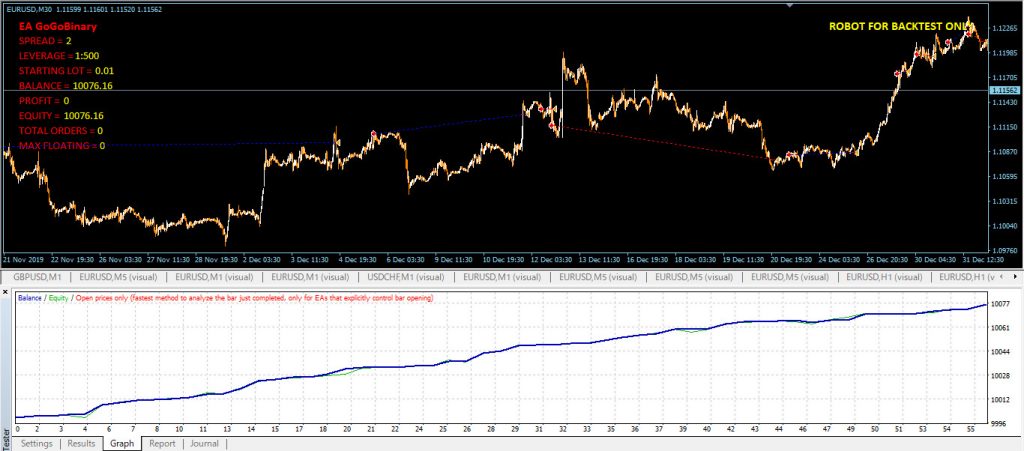 Set file.
Please try backtest!
Note: If you like attack martin & risk trade, check below.
AU (TF M30)  Initial $200, risk 5%