Please see this!
Finally I coded rev.F
EA Golden attacker Rev.F has a Stoploss!!!!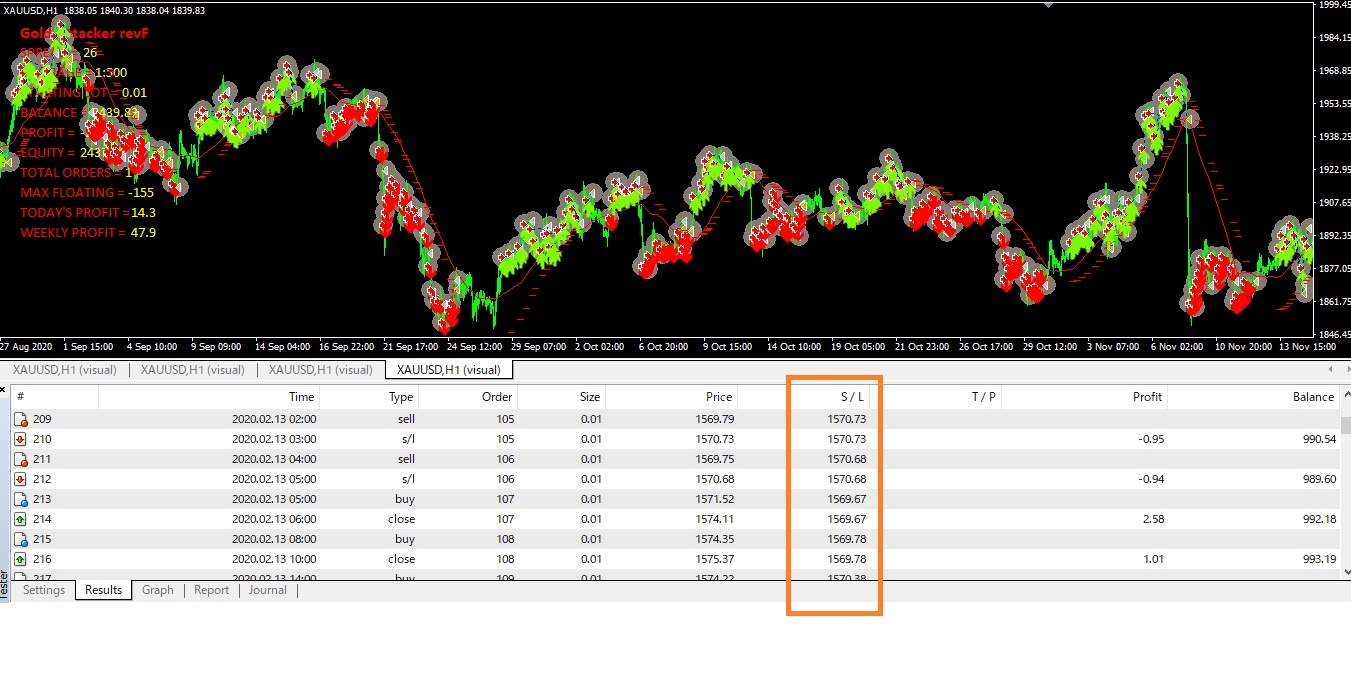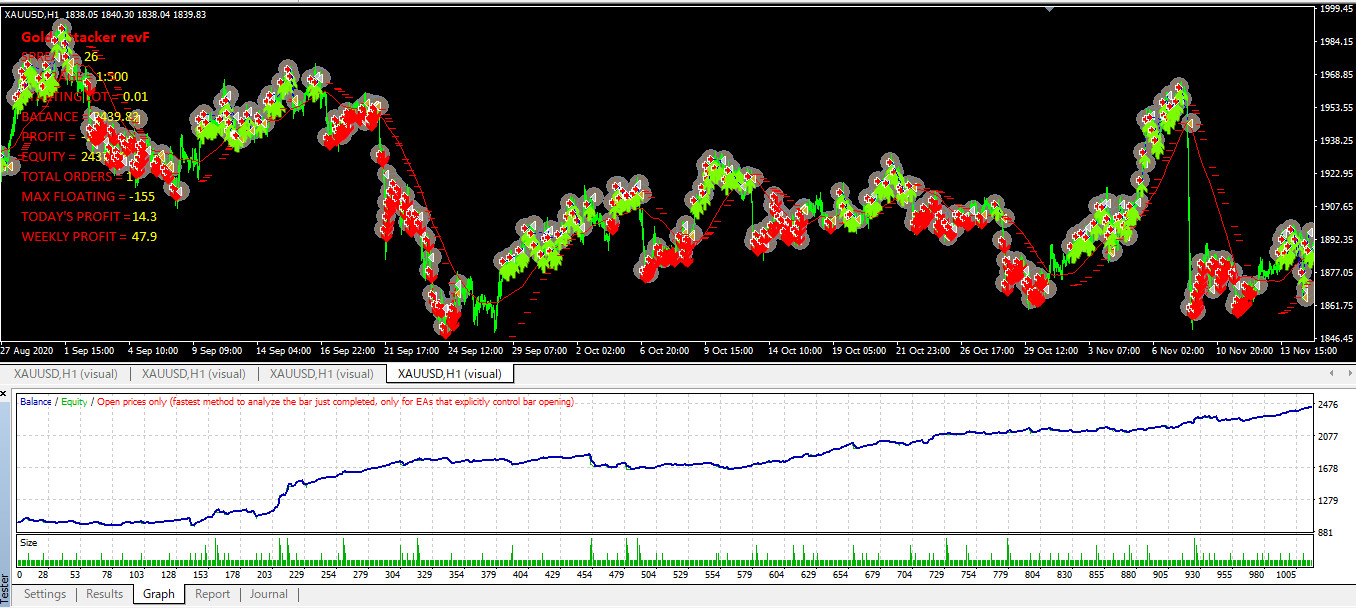 You can Turn ON/OFF for martingale.
This EA is good because the order is closed when the trend change.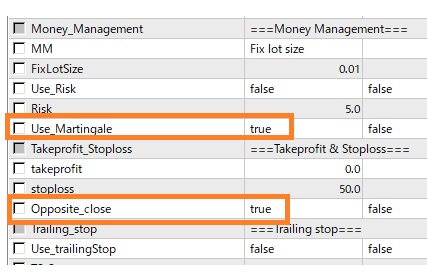 Below is without martingale.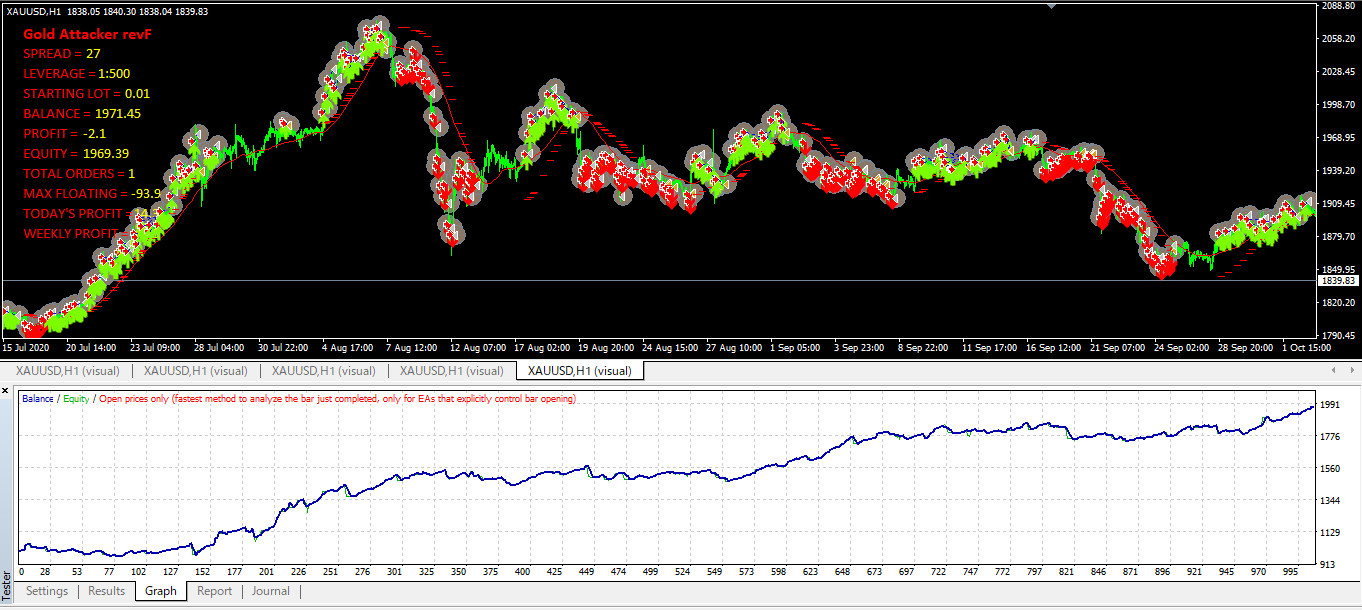 Below is with Trailing stop.
XAUUSD H1 set file.
---
2weeks demo version (Until 16-Apr-2021)
---
Backtest only file below.
Updated 15-Dec-2020 (Please download above)
There was a bug for lot increase when you use martingale=true.
I have change code so that lot size increase like below.
0.1 – 0.11 -0.12- 0.13 – 0.14 …..