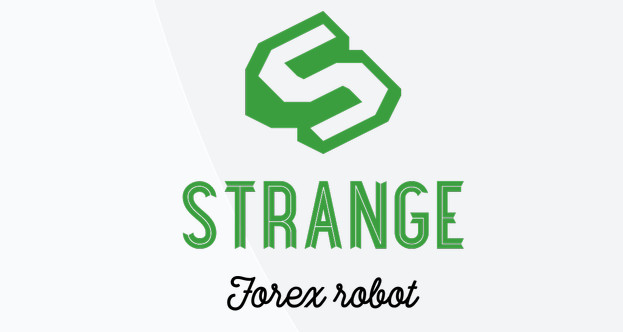 What if I add daily profit Target for EA strange?
I backtest with $200 as initial equity.
Lot size is 0,01
If daily profit + floating >=1% of balance, then EA close all orders and stop EA until next day.
Next day, EA starts again.
Below is backtest data.
I think this EA is very aggressive but if profit meets a goal as a daily profit,  we can stop EA.
And it may be survive.
I am not sure but we can try!
---
<<parameter>>
Initial equity $200
Lot size 0,01
Non martingale (Use martingale =false)
Max order=20
Time frame =M5
TP=10 pips or basket profit dollar $1  /Stoploss =zero
Daily profit 1% (which means $2 in above condition)
---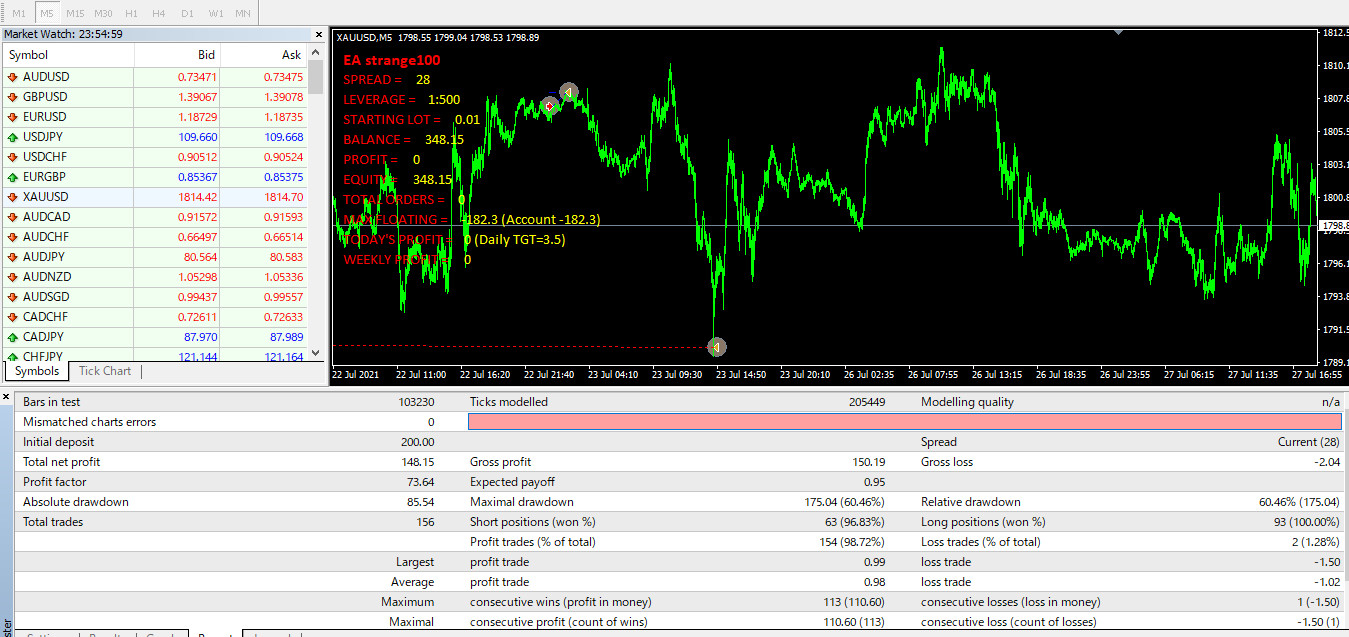 ---