EA ONION  FT was done!
I will share  1month test result  with the best pairs.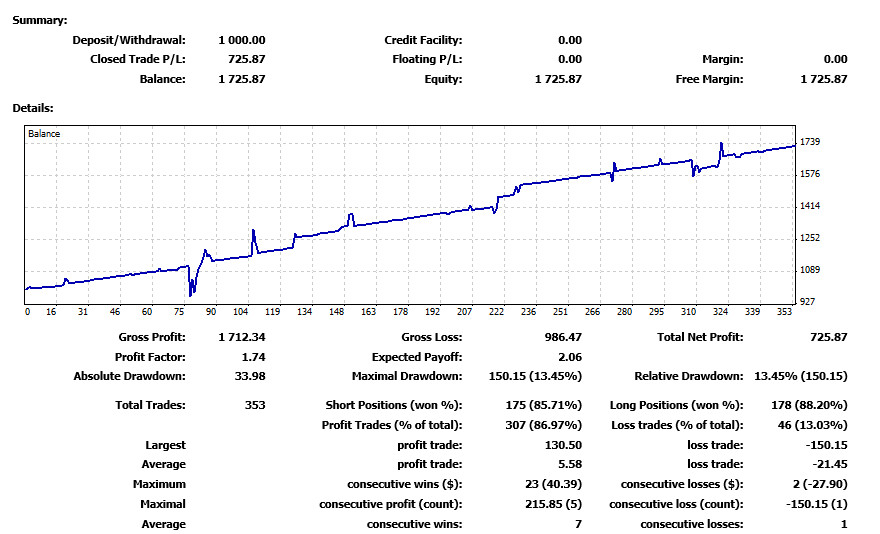 This EA is free, so you can share with your friends!!
EA_Onion(revB).ex4 (Added Price gap pips input)
---
.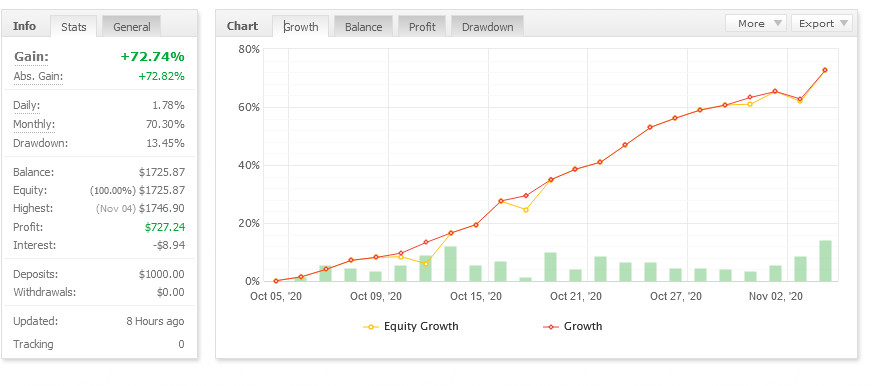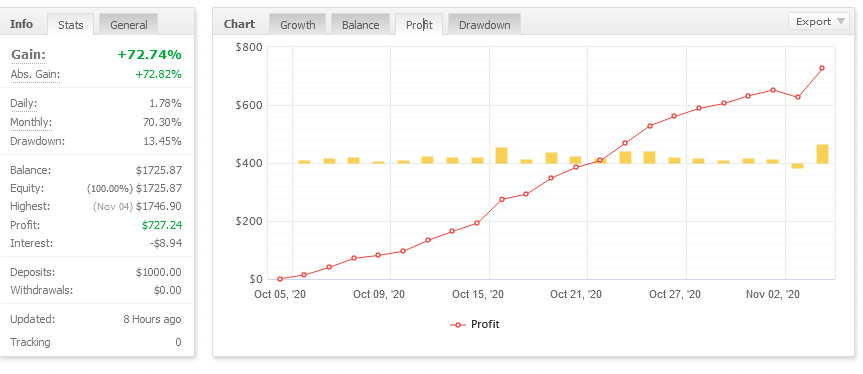 TF M1 Max DD is 163$
TF M5 Max DD is 98$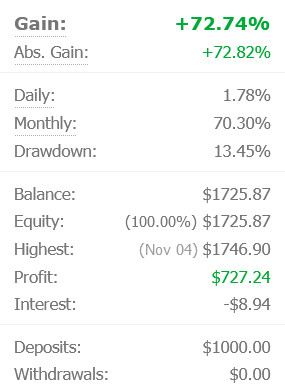 I just open M1 and M5 chart (EU is the best)  in 1 account and run EA at the same time.
Set file (M1 & M5 is the same file)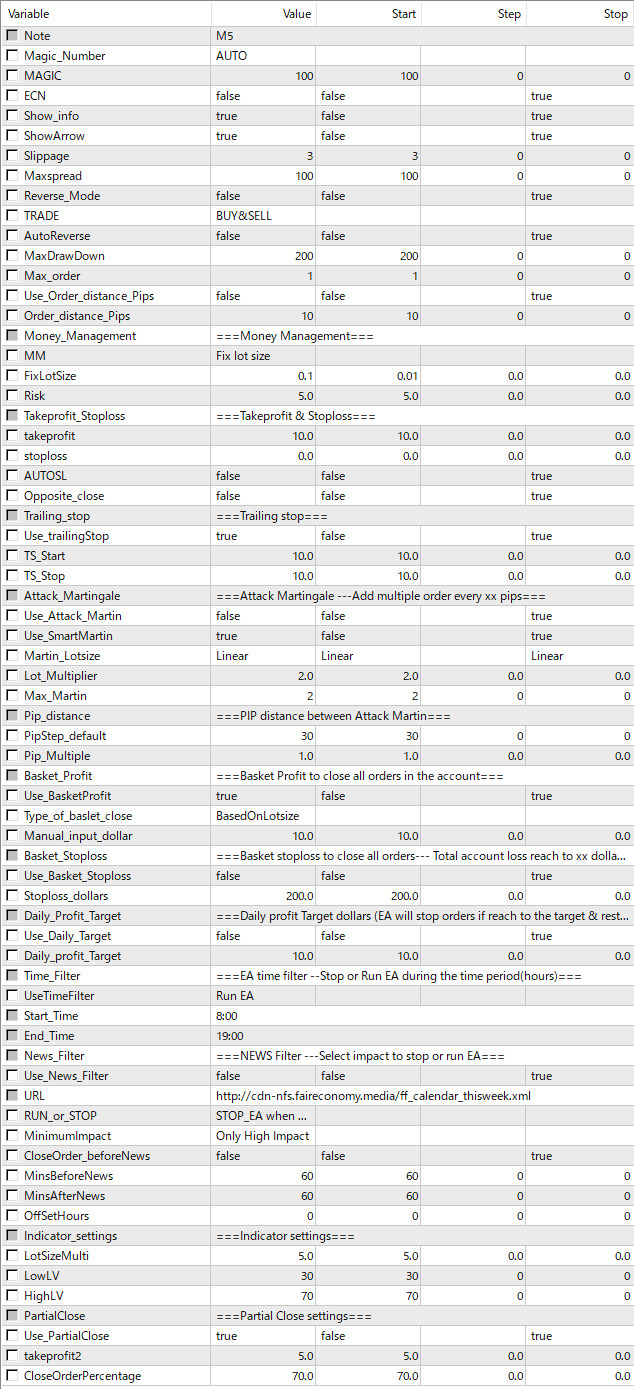 2020-11-07