I have started to FT a new EA.
EA Multi fighter, which is normal , not martingale EA.
My next goal is how to get profit quickly from the market and get out of it as soon as possible.
If we used multi currency pairs, we can get a lot of profit with many pairs even each profit is small.
TP=5
SL=35
In this time I used stoploss to protect equity!
Let's check FT result everyday.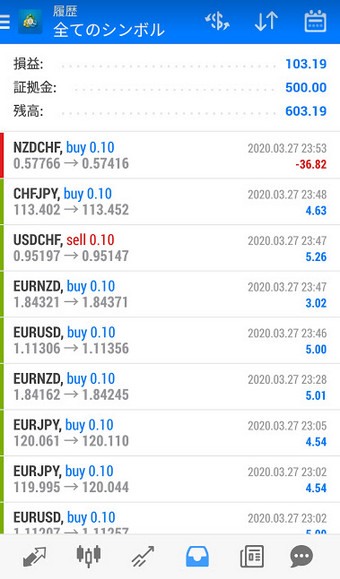 I have changed
1. Max spread =100
2. Time frame from M1 to M30.