This is safe condition.
I used Max 10pairs, but if you want to start from small equity, you can reduce it and  it is much safer.
If you set 5pairs max and small lot size 0,01, then you can start from $200.
If you trade multi-pairs, don't forget to show all currency pairs in MT4 like below.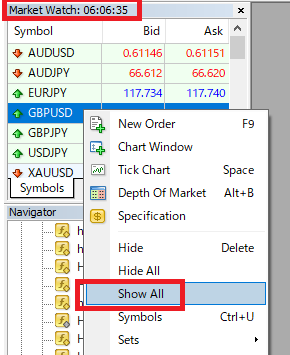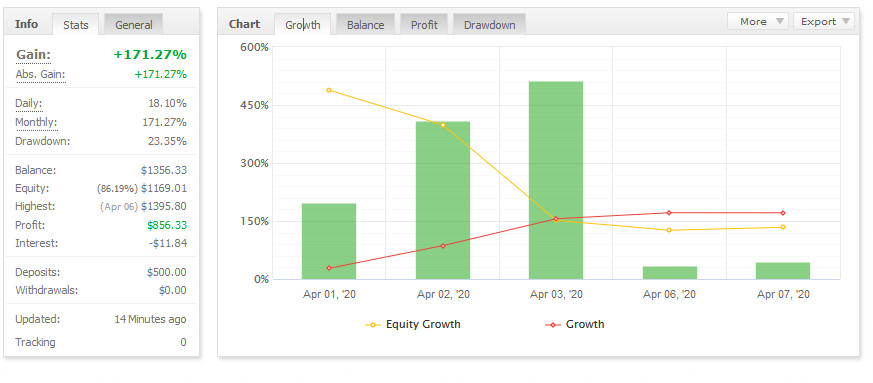 You can get EA for free!