I have tested in everytick mode for XAUUSD (Price action Tanaka)
No martingale and stoploss is within 10pips. I used TF M5 to have many entry chances.
Please check below. I want to FT this week!
Note.. Maybe Gold spread is so high, it needs to find the good parameter.
Initial equity $200
---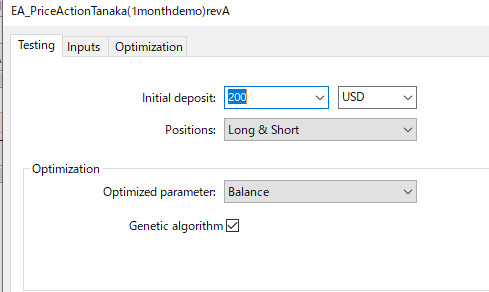 XAUUSD TF M5  (set file)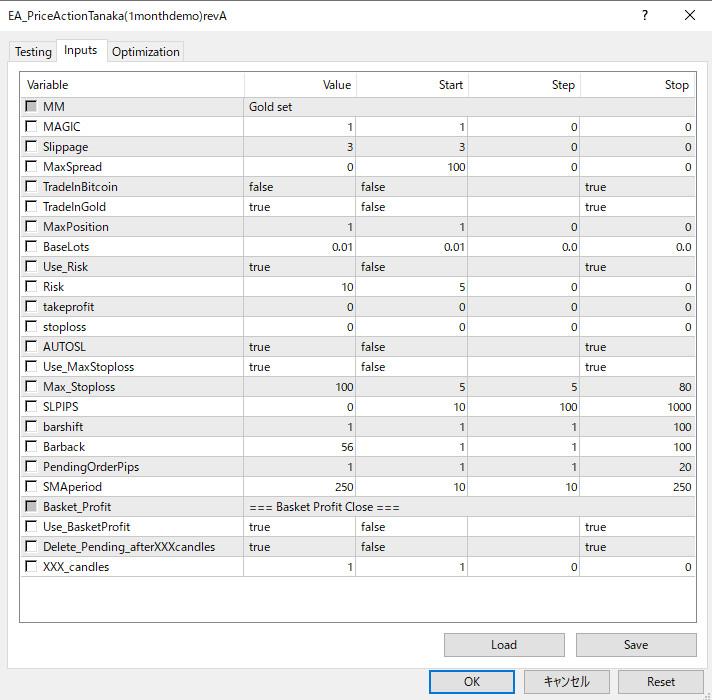 XAUUSD TF H1  (Backtest with spread 45)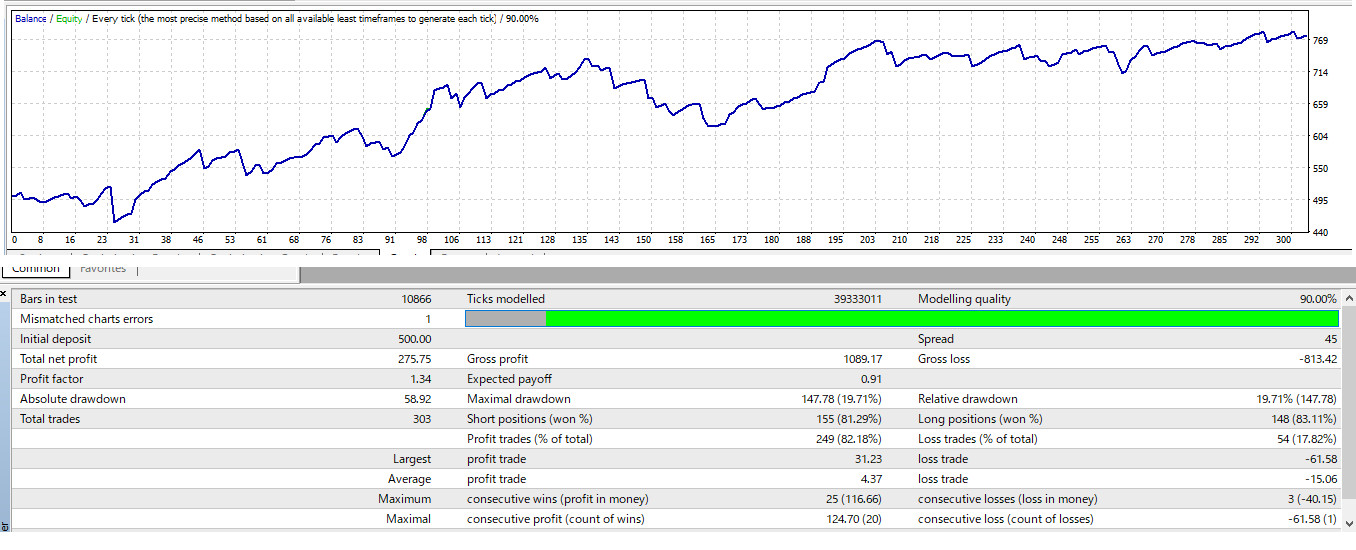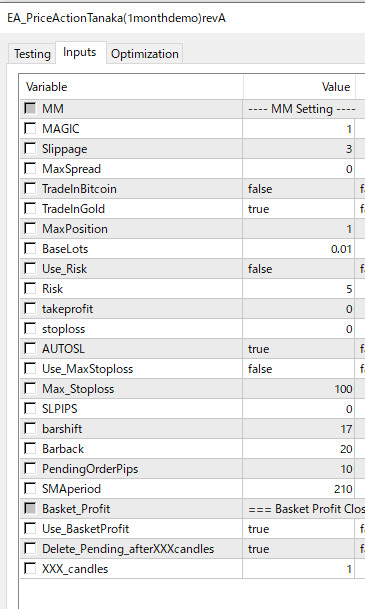 ---