Hi, I coded an new EA.
EA_LovelyHedge
Entry logic is just a RSI overbought, oversell.
This EA uses attack martingale order.
But at the same time, it places the Hedge order.
This is to reduce DD.
You can also change Hedge lot size Multiple.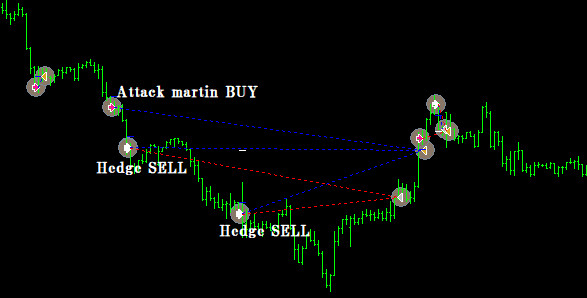 If you use longer time frame and optimize Martingale Lot size Multi & Distance pips, you will find a good result.
EU H1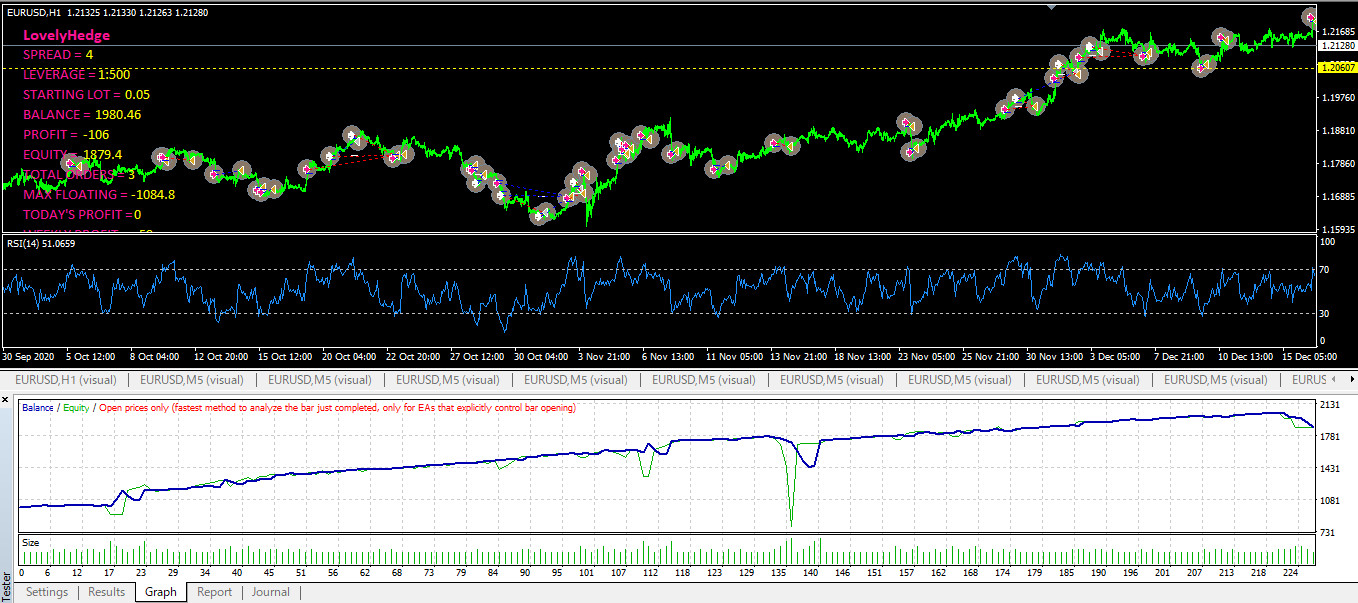 GU H1
USDJPY H1  Pips Step=60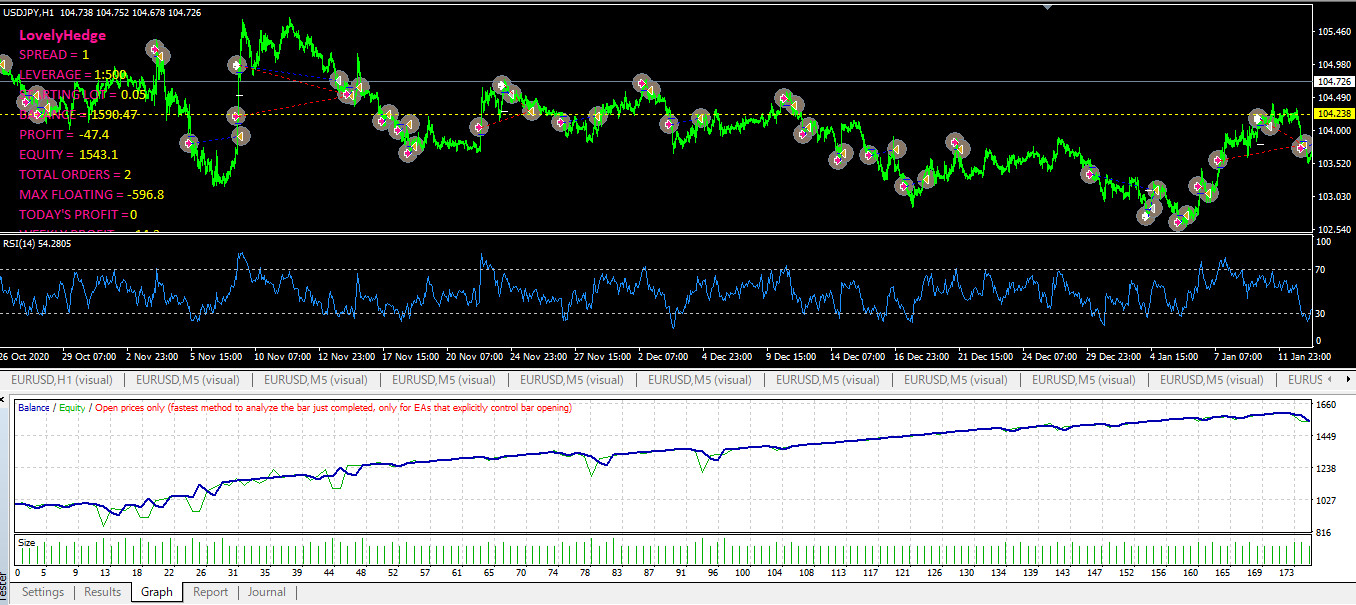 USDJPY TF M5 TP=10 & SL=120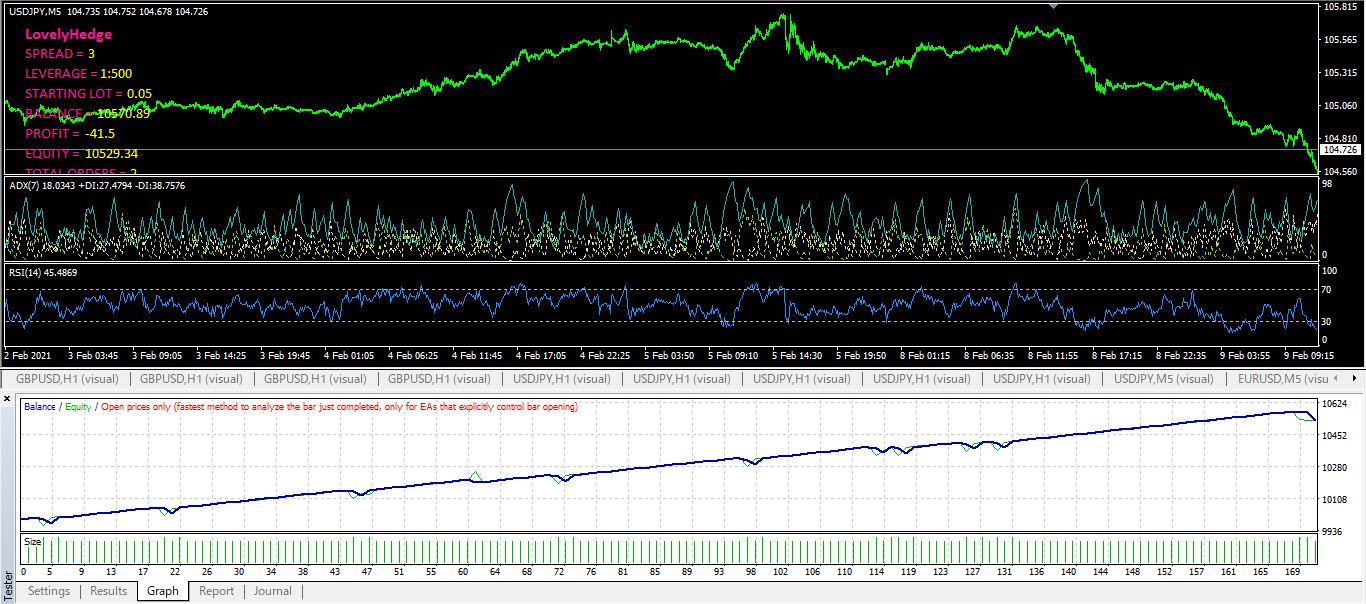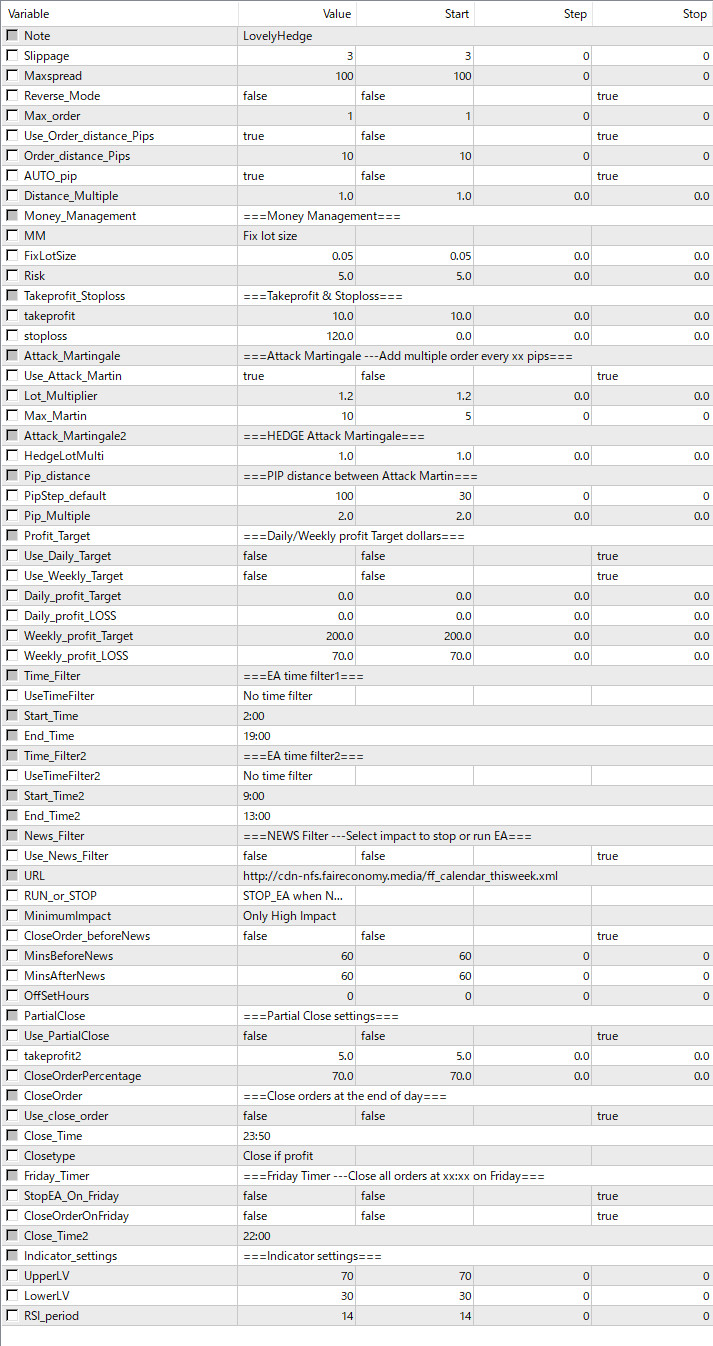 ---
1 month trial version. (until 12-Mar-2021)
---
1month FT result; EURUSD TF H1 TP10 / SL=120 pips
Max floating $516, / lot size is 0.05