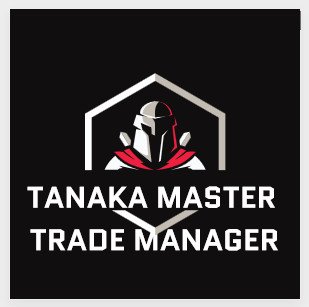 How to Start Forex Trading by manual in 2020…
This is one of the most difficult questions, but you will be happy with this tool!
This tool is called Tanaka Master Trade manager.
Just try backtest the EA with your favorite indicator attached!
During backtest, you can order buy & sell !
You can download demo versiion.
Backtest period is between 1-Apr to 30-Apr/2020 only.