I have received many questions about this EMA-CROSS-RENKO.
I have FT only renko chart.
If you don't know about renko chart, please try to study Renko first.
I am afraid that since I have so many email everyday and I can not answer all of them about basic things.
If you run this EA on renko chart, first you need "Offline Renko Chart Generator for MT4".,which is indicator.
If you don't have it, please get it.  There are some freeware.
Then attach the renko generator(EA) on the M1 chart and
file -> open offline -> open the chart (M2).
Then you attach EMA-CROSS-RENKO.
For me I use "renko chart builder" and I have tested XAUUSD, Box size is 60.
According to Shin information , Renko box size should be larger than spread value. Normally 3 times of spread. Please decide your box size with yourself.
Below is my setting.
Max order=100 / Max spread =100
start lot (fixed) lot 0.01
tp=0
sl=0
trailing stop
sart 200
stop 100
Others are default.
Below is FT result for a month.
Max floating is $750.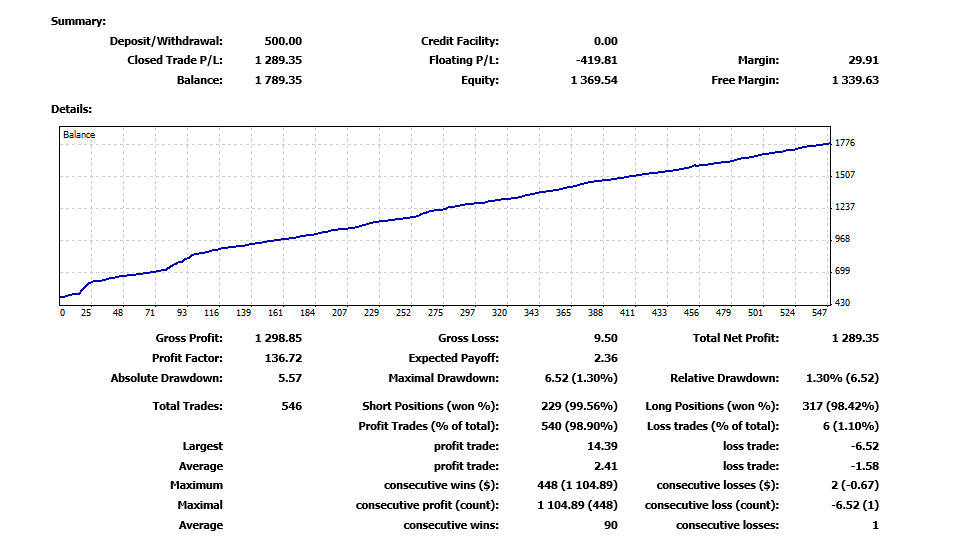 If you want to do back test with Renko chart for free, please study below link.
It may not be easy to understand but you can keep trying.
Don't ask. You can study and enjoy try and errors. Then you will be winner!!
How to do backtest in Renko chart
I have also FT with another version.
This version is to place buy & sell order at the same time (Hedge version).
Below is the FT result for a month.
This version DD is high but more profit.
Max floating is $1000. (Below picture)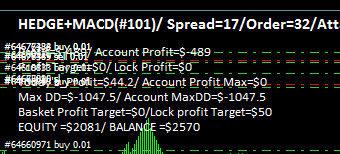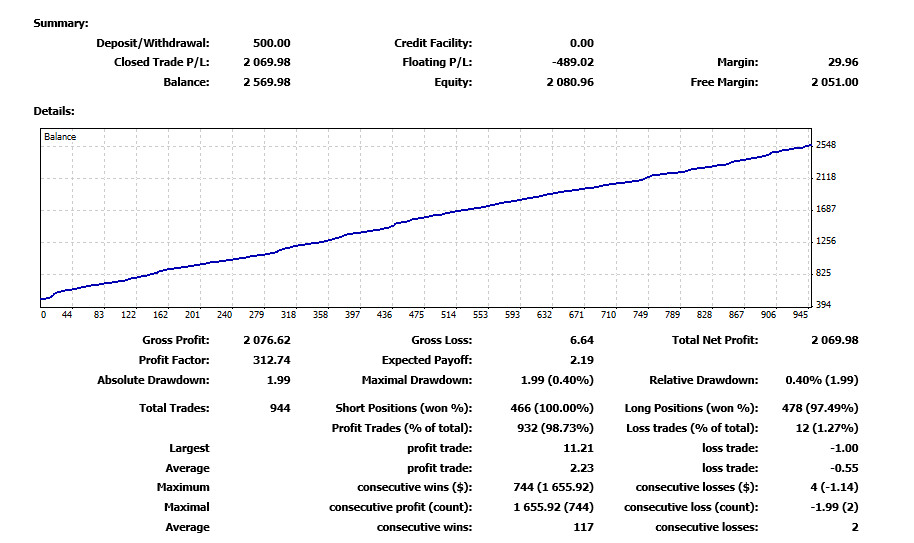 If you run this EA, please test in demo account for a month and you will know how this EA works and after you understand, then you can run in your account with your own risk, please.