This is a new type of EA.
EA check the candlestick range.
If candlestick movement is very slow, then EA can get candlestick movement  into some calculations.
If the calculations  is more than Sensivity value, then entry.
I think we should have stoploss to avoid big DD.
It is my challenge.
This EA uses martingale, whose type is like below.
If your trade was closed with stoploss, then next order lot size is multiple.
GBPUSD TF H1/ set file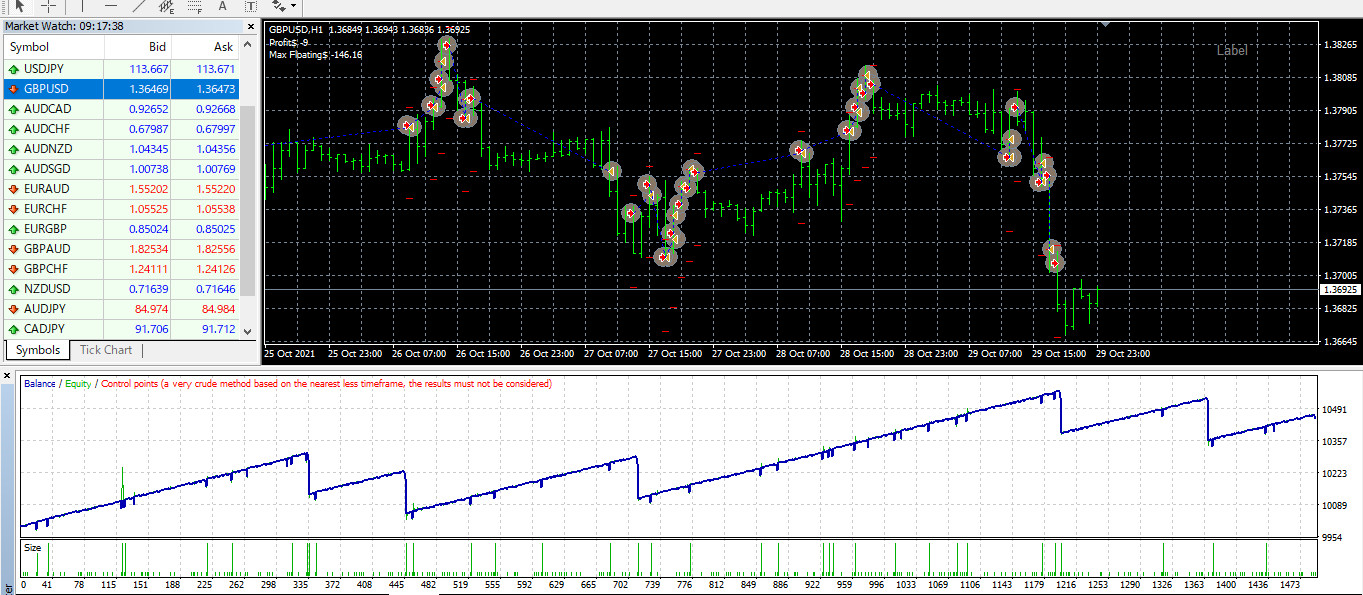 EURUSD TF H1  / set file
It is free EA. so no limit.  Please play with it.  Thank you!
---