EA_TMAscalpingSystem(revG)
This EA was coded based on below logic.
It has some indicators to read trend directions.
MFI Meter / RSI Meter / SR Levels /  Daily Candle / Candle Direction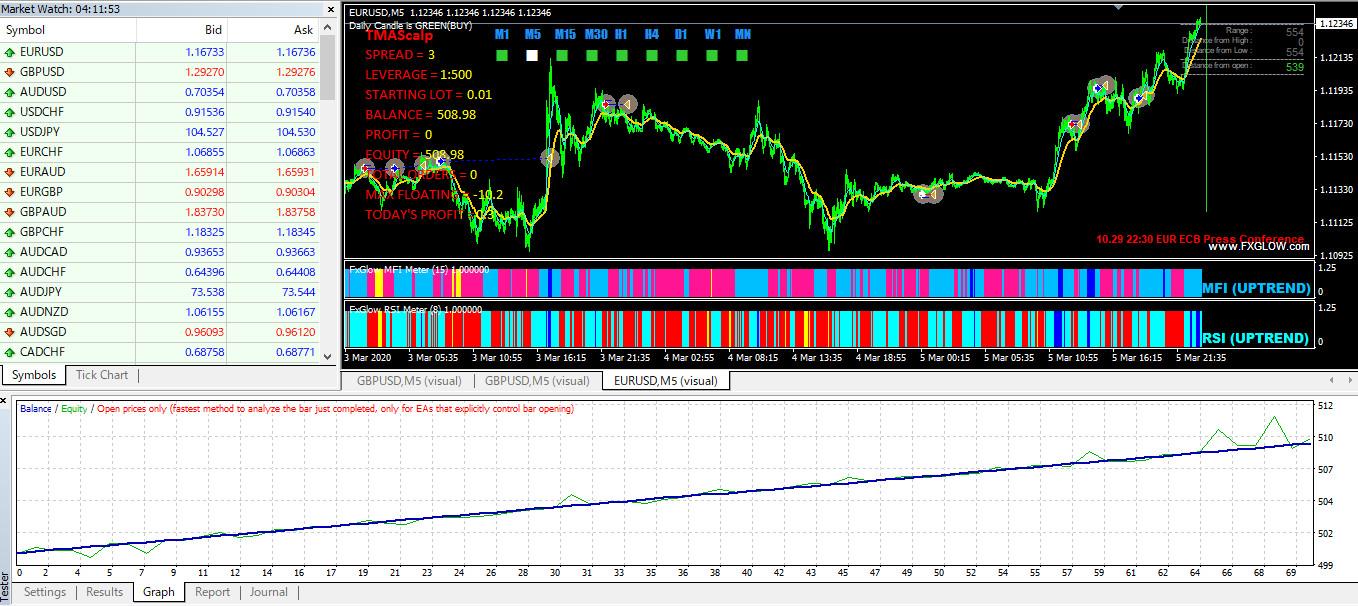 You can download 1month time period free version from below link.
1month demo (Updated 2022/6/27)
The best parameter set is still under investigation, I need your help.
If you find the best set, please share in my blog comments.   Thanks!
EA parameter set (EU M5)