This is a new EA.
This EA is kind of swing trade. The number of entry is not so many.
So you can use Multi currency pairs. (Recommendation pairs: EURUSD,GBPUSD,AUDUSD,USDCHF)
Time frame is H1.
Stoploss is paced by Automatic.
No martingale.

EU H1
GU H1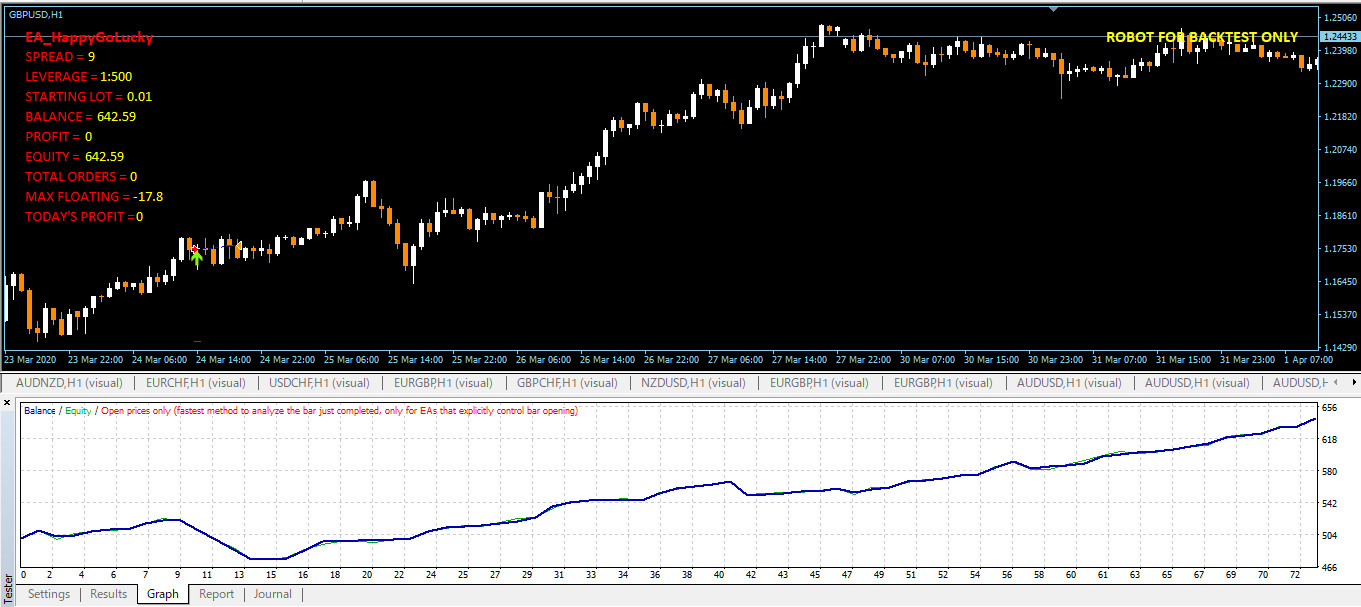 By the way, if you like attack martingale, you can just Use_attack martin =true.