EA_DailyHighLow
<<Logic>>
If the price is higher than yesterday Highest price, then BUY order.
If the price is lower than yesterday Lowest price, then SELL order.
It is super simple logic, but it looks like profitable!
EU H1
GU H1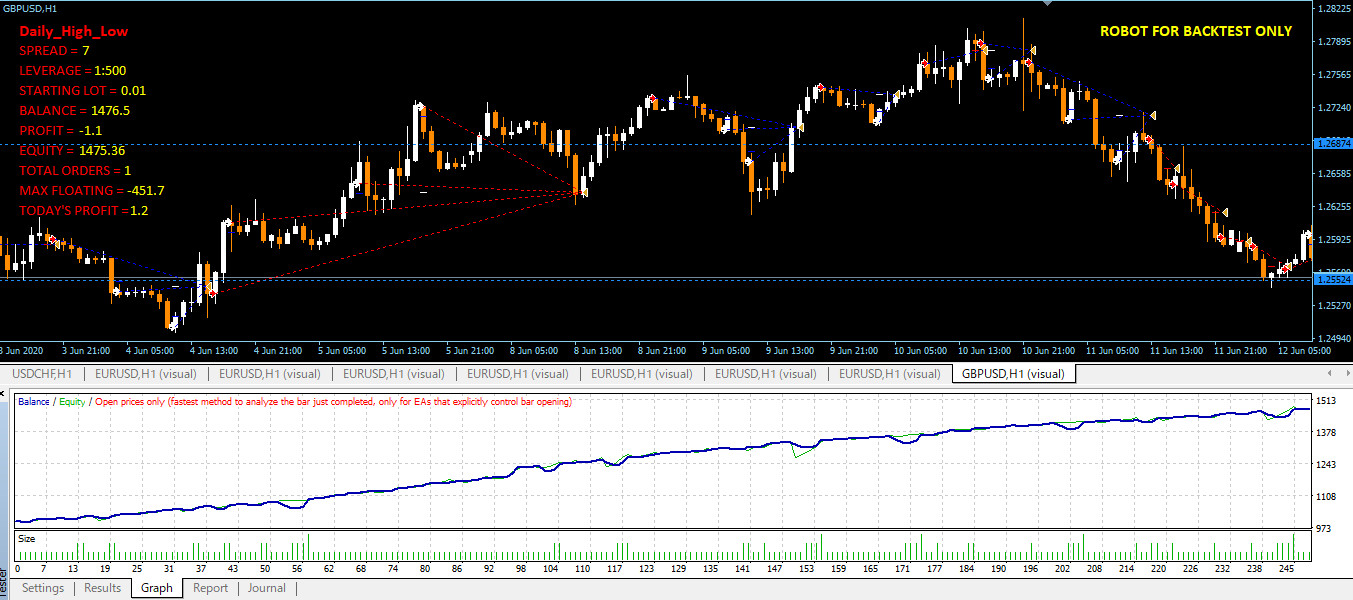 EU H1 (risk 5%), Initial equity $500 !!
---
<<Special recipe>>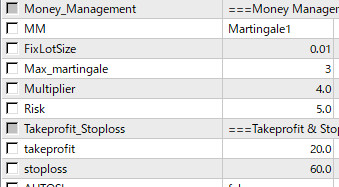 TP=20, SL=60  (1:3)
If you select Martingale1, then if your trade was closed with stoploss, then next order lot size is X4 times.