I code many versions of EA Golden attacker.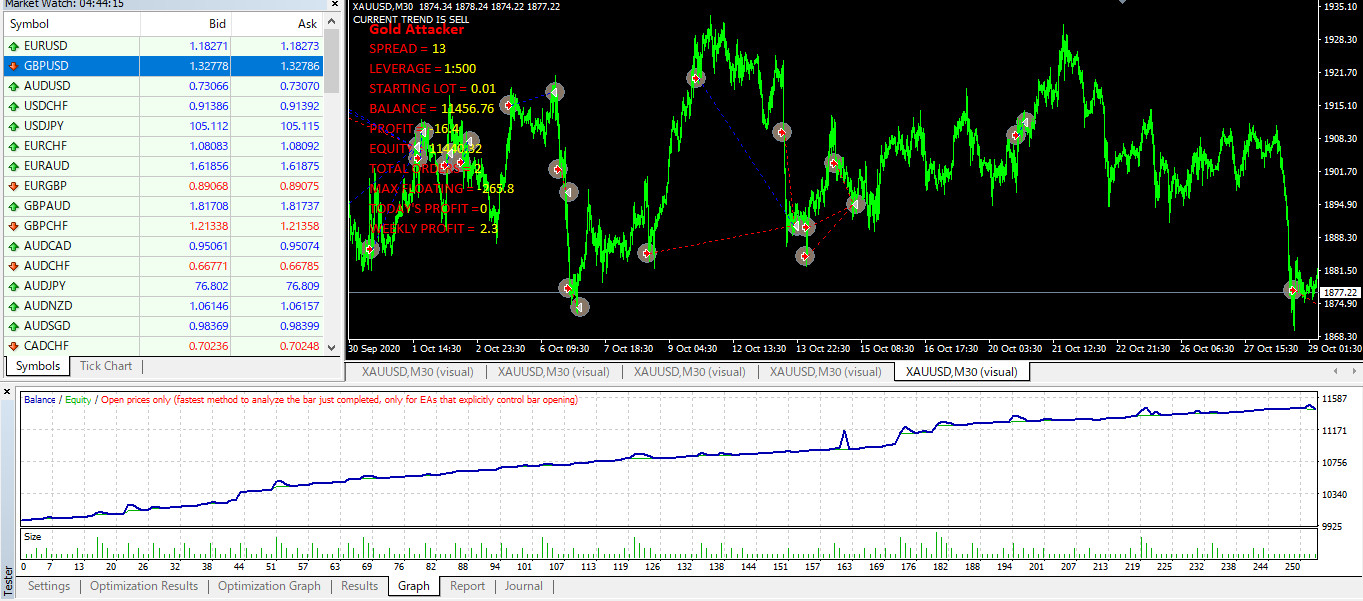 This is Rev.D and I want to ask to help backtest to find the best set.
I added some function.
Order distance pips is changed by the number of  your current order.
You can just put initial order distance pips, then the order distance is changed by your N of orders.
If initial order distance is 300pips, then if you have 2 orders, next order distance is 300 X 2 =600 pips.
If you have 3 orders total, then next order distance will be 3 X 300= 900pips. Safer!
This is to avoid many orders in very close price zone.
Added Price Gap pips
You can add Price Gap pips, then your entry is limited only with a certain price gap.
For example, if you put 500pips, then your entry is valid only when the price Gap from a previous close price is more than 500pips.
Added Trend filter (SMA200)
In the previous version, the order was made even when the long trend is not matched.
So I added SMA200 filter and if the price is below SMA200, the buy order is changed to sell order even when EMA filter shows BUY Trend.
XAUUSD M30

XAUUSD H1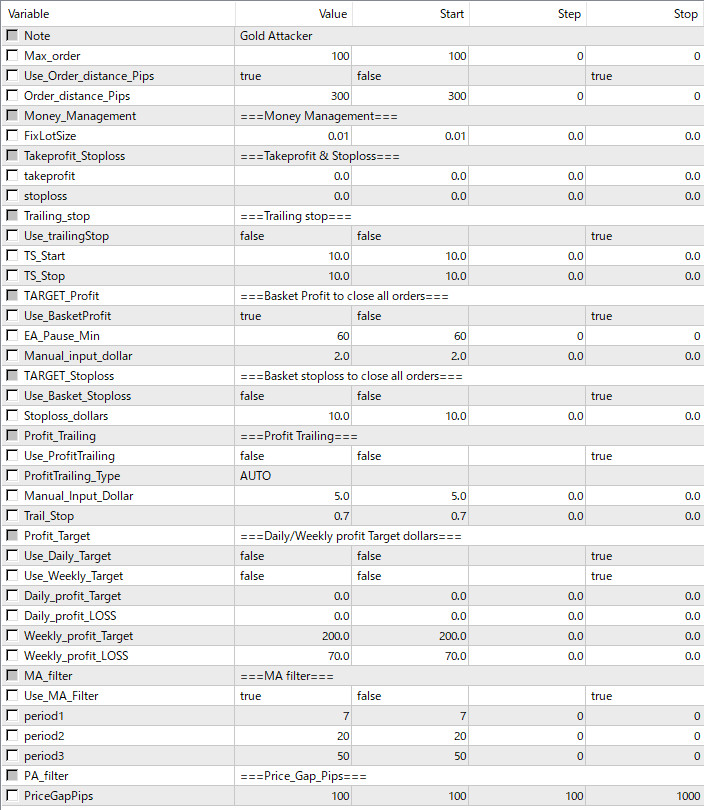 Time frame M15 also looks good. Maybe the best??
If you find the good set, please share!!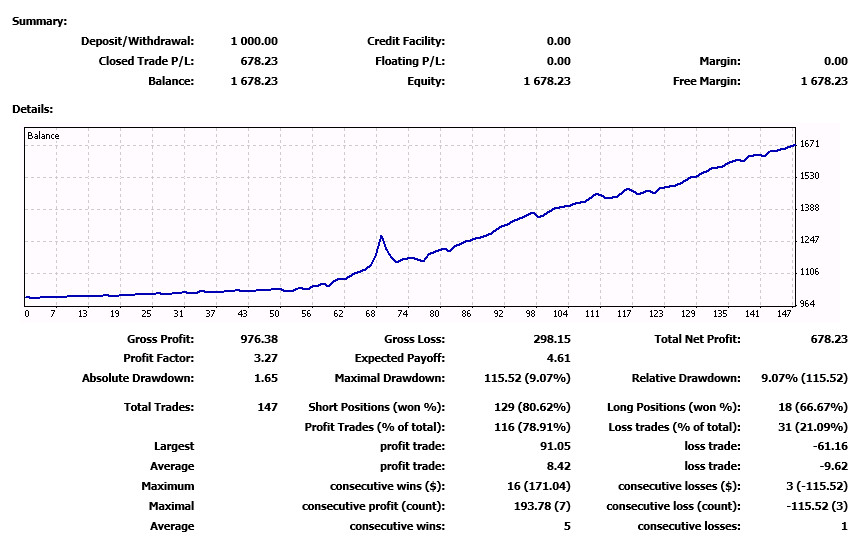 ---
Download file.
EA_Gold Attacker(revD)backtestonly.ex4
If you want to FT , I can send you 2weeks trial. Please send below.